Over the past month and a half, we have spent time presenting our strategic  plan to our three counties Economic Development Commissions and County Commissions/Councils. It has been a great time of sharing and feedback. Back on February 26, 2013, we were with the Queen Anne's County Commissioners, and on February 12, 2013, we with the Kent County Commissioners.  We were invited to share our plan with the Cecil County Council back on February 5, 2013.  While I was with the Queen Anne's County Commissioners, they paused to spend some time congratulating the Character Counts program leaders and some of the children who participate!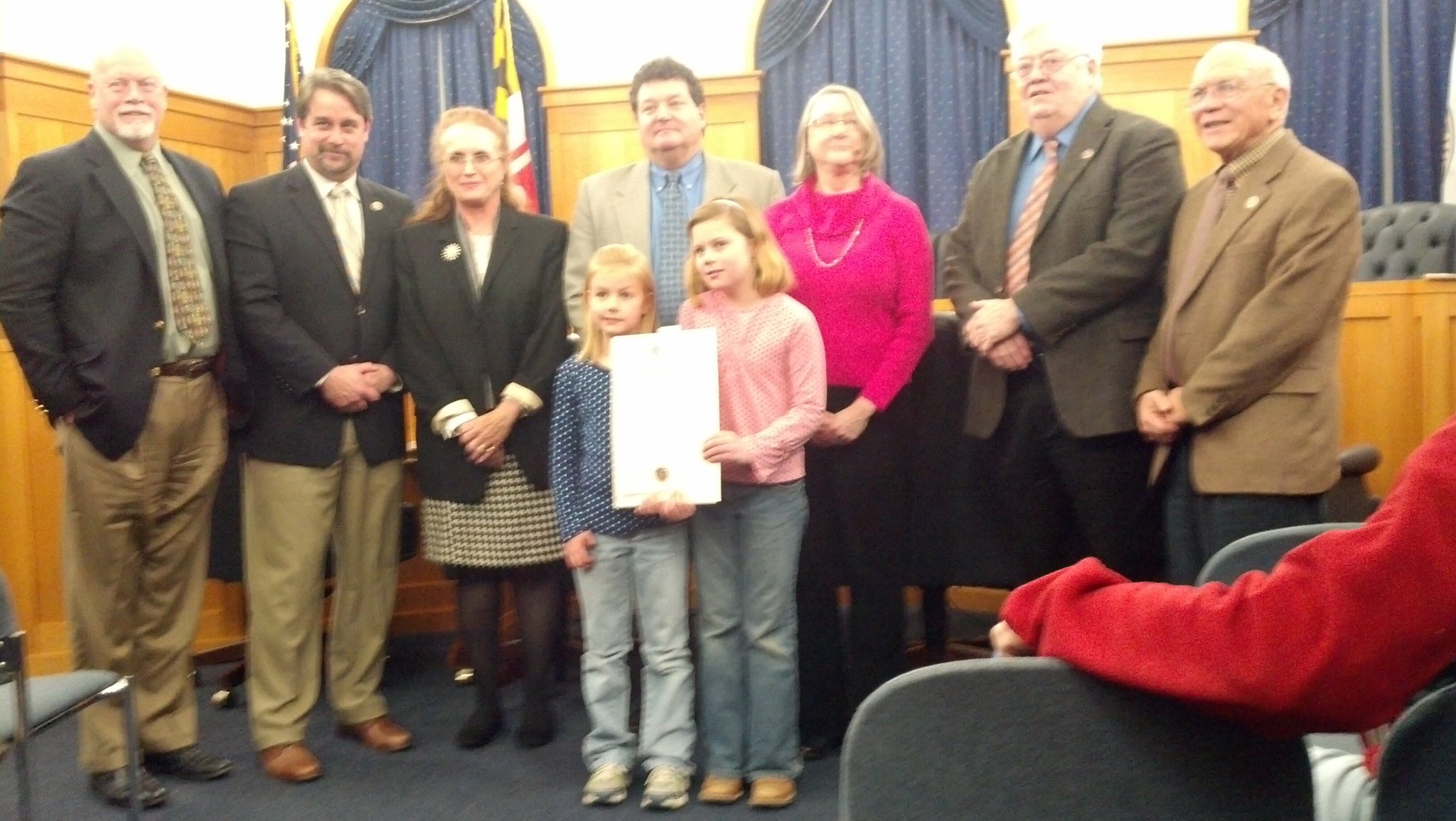 On Friday, February 22, 2013, I spent time with JoAnn Dawson (Fairwinds Farm and Stables), Committee Chair and others on our Cecil County Economic Development Commission, PR and Marketing Sub-Committee. The work is getting done!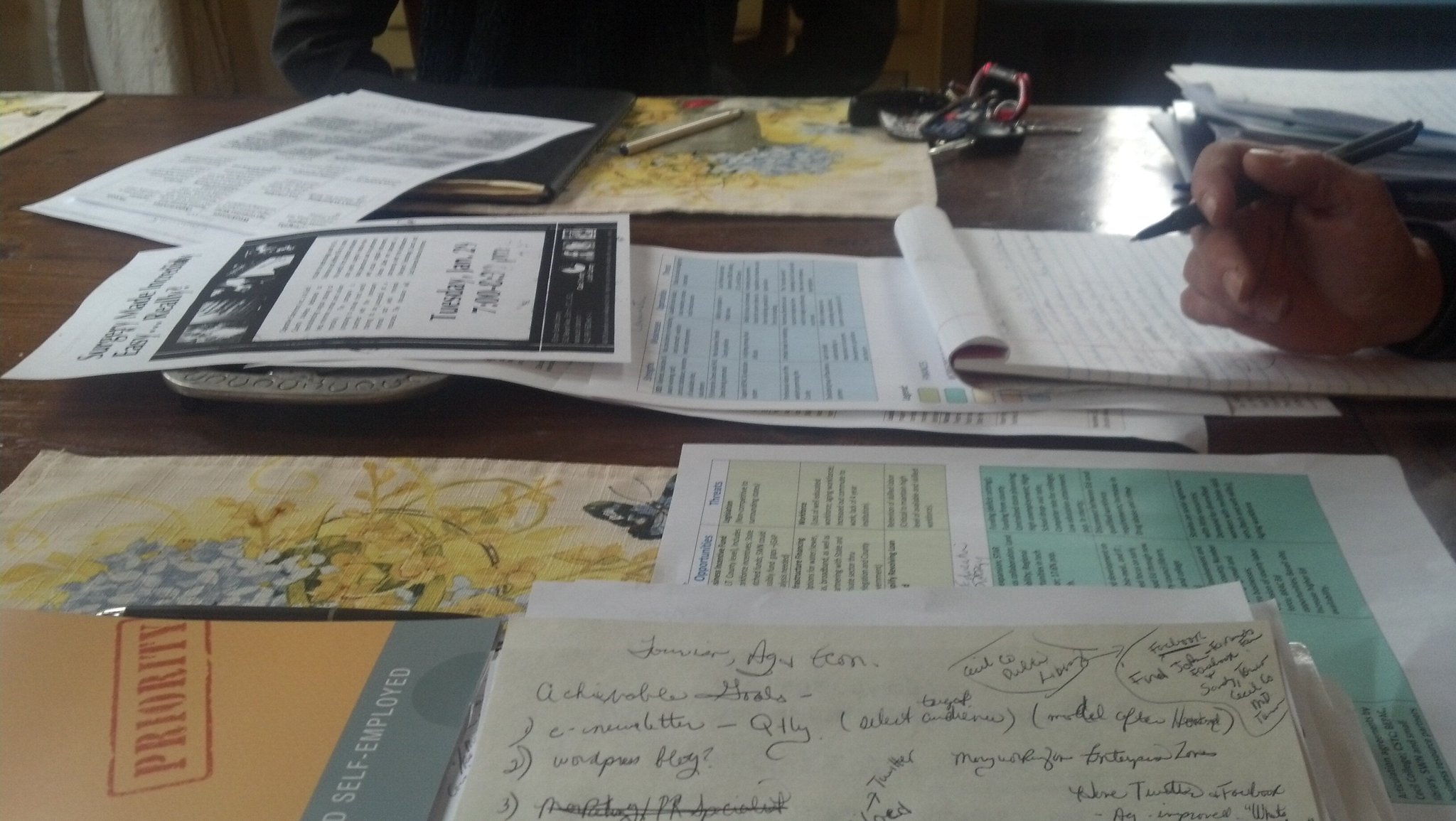 On January 2, 2013, the Upper Shore Regional Council presented the new strategic plan and some key goals for the organization to the Cecil County Economic Development Commission, as they met in Elkton, Md.  The group shared feedback and had great comments regarding the plan!  The Council will be sharing with the Queen Anne's County Economic Development Commission on March 27, 2013!
We wanted to share out with you a wonderful article written in December 2012, about Crow Farms and Vineyard in Kent County via our Shorevines project (www.shorevines.com) partnership by Joe Yates at http://www.shoreledger.com/2012/12/27/something-to-crow-about/!
On Friday, November 9, 2012 at 7:00 a.m., Doris Mason, USRC Exec. Director joined a host of local Queen Anne's County agriculture partners, local legislators, agriculture-based businesses and good down home breakfast lovers for the Queen Anne's County Annual Harvest Breakfast! Jennifer Rhodes, Extension Educator, Ag. and Natural Resources for Queen Anne's County, University of Maryland Extension, hosted the wonderful event at the Queen Anne's County 4-H Park. Chad Nagel, Executive Vice President of Nagel Farm Service, offered an eye-opening presentation, of the eight high performance functions that your typical farmer masters! According to Chad, todays' farmer is a 1) Commodities Trader; 2) Market Analyst; 3) Operations Manager; 4) Insturance Specialist; 5) Scientist 6); I.T. Professional; 7) Meteorologist and a 8) Lobbyist.  Mr. Nagel elaborated upon each of the primary roles the farmer plays during his day which typically begins at 4:00  or 5:00 and ends at 11:00 p.m. or midnight.  He emphasized the farmers' zeal, committment to his craft, and extremely strong work ethic.  Finally, in closing, he quoted F. Nietzsche, add that "he who understands the 'why'… can endure any 'how.' "  Ms. Rhodes shared an extremely entertaining and yet informative Youtube video created by a group of Milennials (the Peterson Farm Bros.; "I Am Farming and I Grow It") regarding life on a modern day farm.